Picture this- Parent orientation of Grade 12 and I am speaking to a crowd of parents and children. The only dream that I see in their eyes is that of a top college. I start to speak about the benefits of extra-curricular and what ABWA has to offer- and I see a parent saying –"No way".
That was my defining moment. We can't really blame the parent because we have created a system where our academics take so much precedence that we forget about something called as "extra-curricular."
The value of extracurricular activities is stressed by high schools and colleges alike, but sometimes it can be difficult for students to see how extra time and commitment helps them.Data is witness that students engaging in after-school activities have better attendance, higher achievement rates, and higher aspirations for higher education levels. With that in mind, let's look into five benefits of multiple extracurricular activities in greater depth.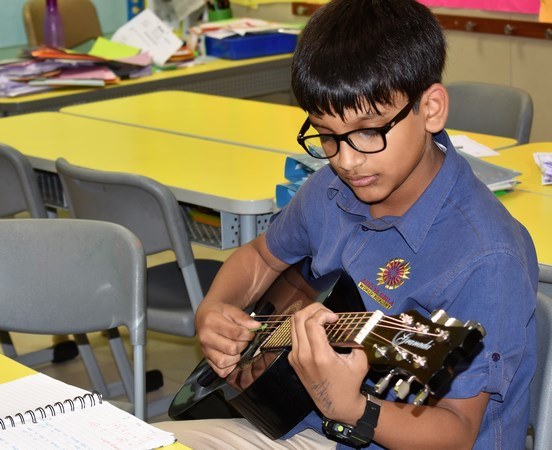 Strong minds-strong bodies
Academic rigors like in-depth reading and difficult problem-solving go a long way to improve the mind, but extracurricular activities will further enhance this mind. For example, high-endurance sports will train students to maintain patience and resilience when confronted with intense difficulty.
Adaptability-the new competitive advantage
When a child is involved in more than one operation, teachers may experience several sets of rules and standards. You will also get the chance to meet children with different personalities and interests. They will teach a child how to adapt to new circumstances. Being adaptable is a skill that can be beneficial both in school or work settings.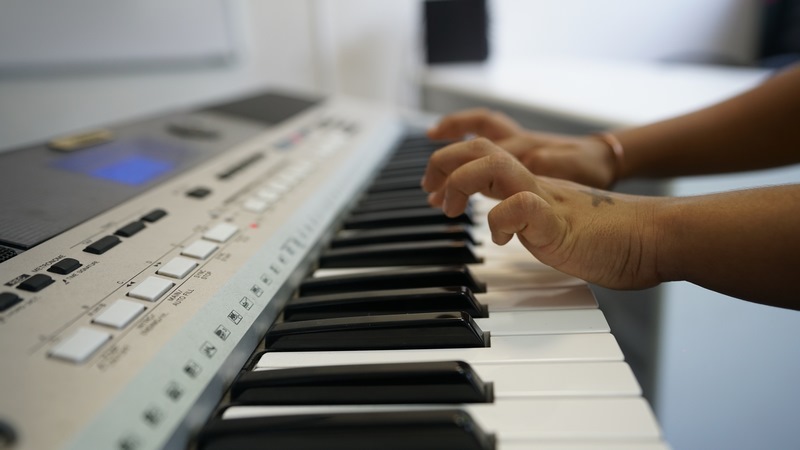 Less Screen Time-Did we hear the parents rejoice?
The average teen spends over nine hours a day playing video games or watching TV according to a research report by Common Sense Media. If children take part in after-school activities they will have fewer opportunities for media consumption. They'll learn new, useful skills, instead.
These activities are enjoyable too and offer the opportunity for students to spend time with others of similar interest. Through joining a sports team, a MUN or a Book Club, or an art and craft club, students may make friends from different social groupings.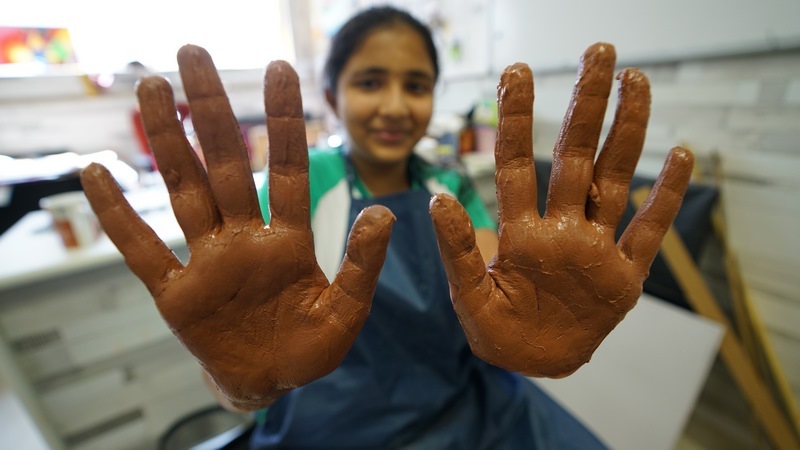 S-E-F (Self-Esteem Finder)
After school activities act like a search engine, but this search engine helps you to find your self-esteem. If a child is not particularly inclined towards academia, extracurricular activities can be a way for him/her to find their foundation. Many kids gravitate toward the arts or sports, and that's nothing wrong with it— but without including those passions, kids never know how fantastic they're feeling. If a child is struggling with self-esteem, these experiences will often help build them up, and they will learn that outside the classroom there is something they are good at.
Uni Calling
Although grades and SAT scores are significant, don't forget that extracurricular activities show the real you to colleges. If you indulge in outside of school events, you can meet people and learn skills. Colleges would like to know an applicant as a human, not a GPA or a test score. Extracurricular activities reveal a personal side —
What you care about or are passionate about. Joining clubs, volunteering, or having a job shows your dedication to the community and the ability to support others, as well as your sense of duty and time management.
In the new age today, what children care for is just grades and higher grades. Extra-Curricular Activities give them that much deserved break from the monotony and the labyrinth of academics. It is that space where children can experience the true joy of learning. Are any of you engaged in any activity just for the joy of learning? Do drop us a comment and we are sure that we will all have notes to take!
Signing off!