Languages, Maths and Science have always been considered of utmost importance in a student's life, but at times we forget that Visual Art not only help boost student's creativity and critical thinking but also make them risk takers and problem solvers.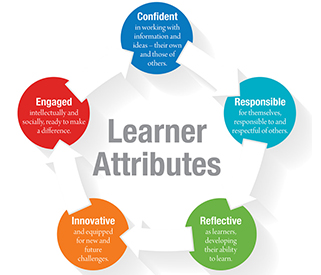 Art and Design has always been misunderstood as to not attempt it if you don't have skills and creativity. But what is this creativity???? Why people still think art is not for everyone??? Why art is always considered 'unimportant' or 'inferior'??? Such norms are very beautifully explained and quoted in the simplest statement by Albert Einstein that…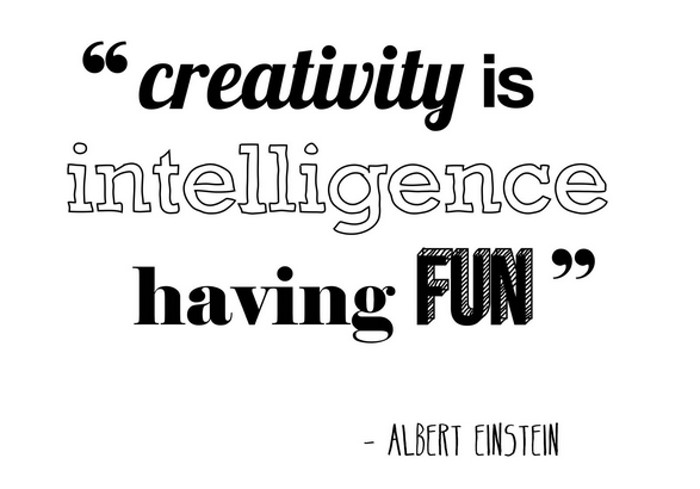 Talking about IGCSE…
IGCSE is a very important stage in a students' life but at times it proves stressful if you don't understand it right.
"Art may be bad, good or indifferent, but, whatever adjective is used, we must call it art, and bad art is still art in the same way as a bad emotion is still an emotion." - Marcel Duchamp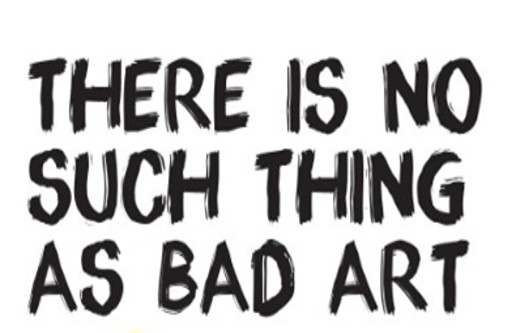 Here at ABWA, we ensure that we train students right from Middle school years (Grades 6-8) in order to be equipped with the right thinking and analytical skills, understanding of the subject and its' assessment process, and techniques essential for the 2 year IGCSE Art and Design program (Grade 9 and Grade 10).

We truly believe in cherishing and respecting each and everyone's creativity. Through this platform today I will be throwing some light on to key points to be kept in mind while you choose IGCSE Art and Design program.

IGCSE Art and Design curriculum is nothing but a showcase of all the skills and techniques that students learn during their previous school years' art curriculum. It is not only creating some amazing artworks but also showing an impactful understanding of your research skills by meeting the 4 objectives as shown in the image, development of ideas, analysis of famous art works, originality of concepts, exploration of media, relating various Artist studies and culminating it in your own original way.

*What is expected out of a student in these 2 years' program? The IGCSE Art and Design program is spilt into two parts; Coursework and Externally set assignment.

Both the Components are Externally assessed by Cambridge, and carry equal weightage.
*How will you be assessed?
"The IGCSE Art and Design coursework as well as Externally set portfolio will be assessed based on the below mentioned assessment objectives;
Recording of data
Exploration of media
Development of ideas
Presentation on the Outcome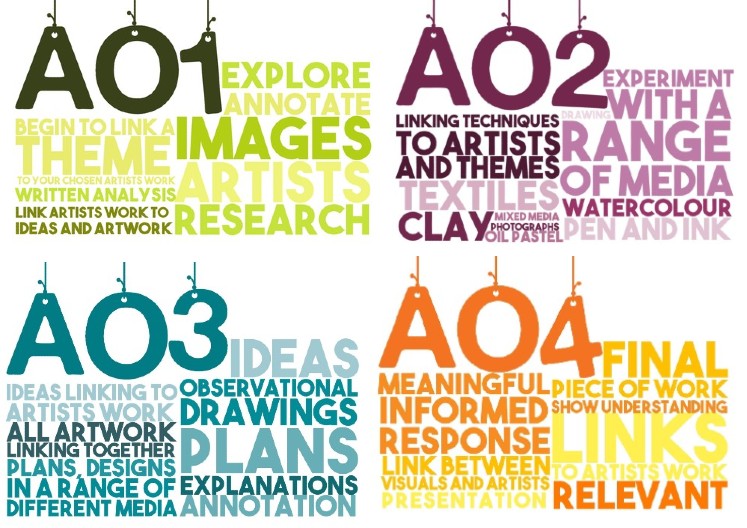 Why is it so stressful?
Art submissions during these 2 years' program has always been considered quite stressful. It is all about how we stick to the submission deadlines and target ourselves right from the beginning of the coursework as well as the Externally set assignment. Managing time, allotting definite submission deadlines for self, enough practice will eventually break the mental blockage of Art submission being tedious and stressful.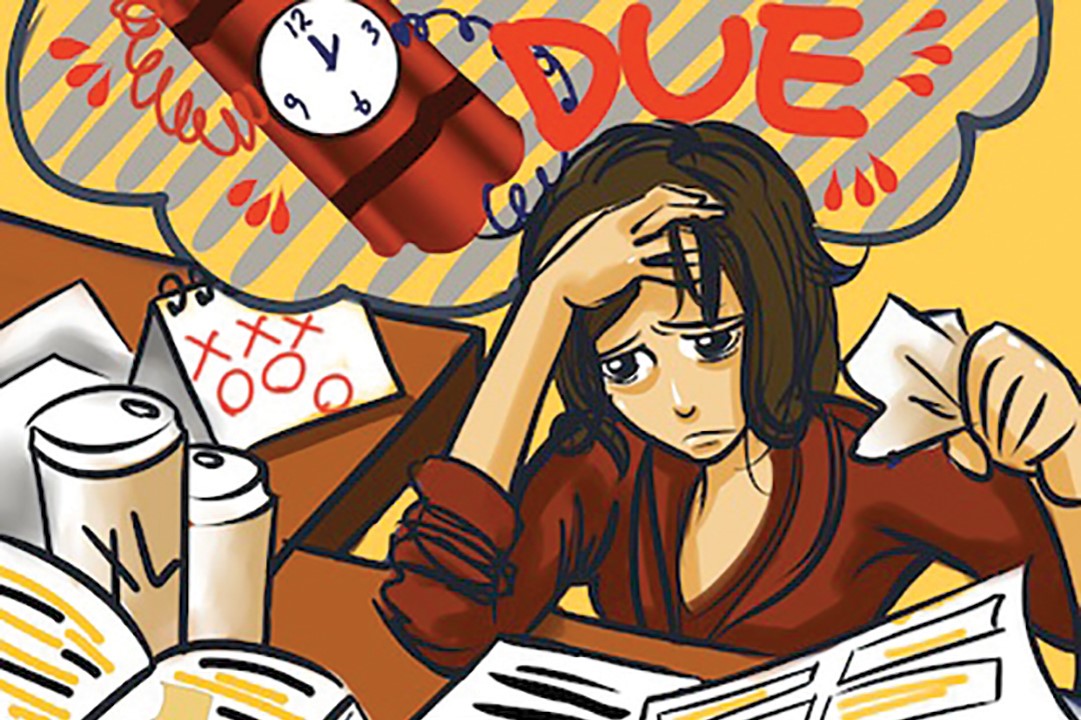 Approaching IGCSE Art and Design could prove to be the best experience for a student, if they have the positive attitude, understanding of the subject, and a passion to choose the right career in the Creative Arts field.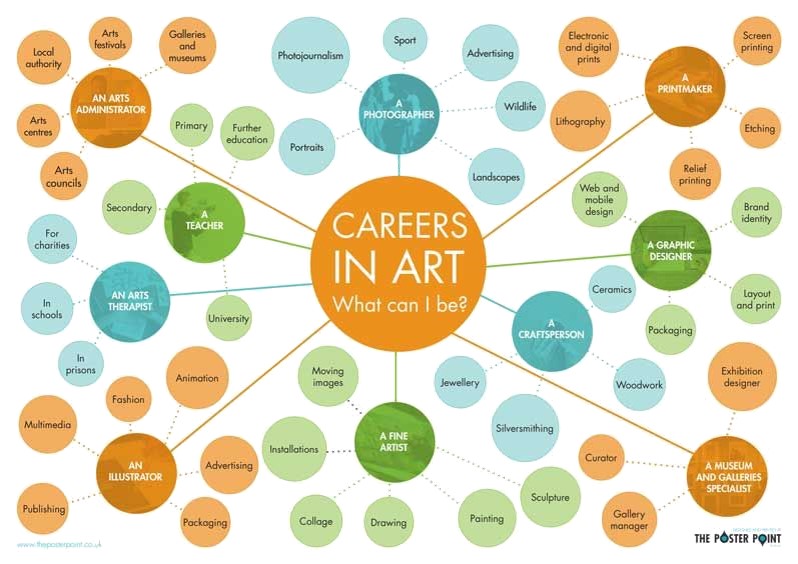 Image source-freepik,pinterest